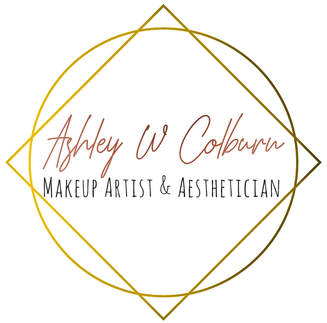 I've studied makeup artistry since childhood, when my mother appeared to be the most glamorous, made-up creature that ever lived. However, it isn't the only artwork I've dabbled in. I painted with oil and acrylics for years; almost every piece centered around the beautiful and expressive human face.

I'm a freelance makeup artist because it allows me to properly express myself. As with any art form, I wish to employ my choice medium as a means of communicating a vision.
​
Contouring and highlighting bone structure is my absolute favorite component in application. I thrill in emphasizing the delicate structure of the human face, and bringing to light all the intensity of a gaze.

Adding aesthetics into my practice as a makeup artist allows me to offer my clients more than just surface beauty. I'm able to beautify the skin, offer relaxing facials, and so much more. All that I do, is to beautify you! Think of me as your personal beauty ambassador.

And enjoy this site for what it is: an illustration of a little girl's dream.